Skriv
automates

your

project management

using

artificial intelligence
Our engagement
We are a team on a human scale, close to you, 100% dedicated to meet your needs.
Our goal is to create the most useful project management software. The one that will save you time and productivity. The perfect balance between effective features and ease of use.
Why choose Skriv
Skriv adapts to you, your team, your process. It is the only tool that automates assignments and detects problems on projects in a predictive way.
While being really easy to use, it offers the right features, the ones your team really needs, while knowing how to be discreet.
For what uses
IT development, product creation, marketing projects, customer relations, event management or business process management ...
Skriv manages all types of projects, all types of workflows.
Use your process, your realization steps, your user roles, your terminology.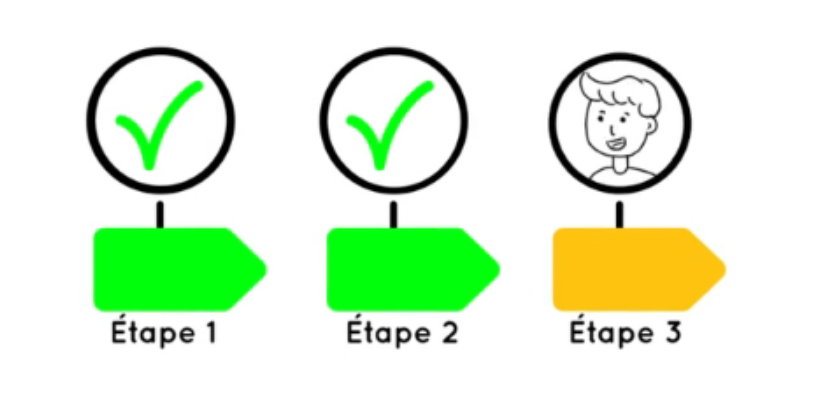 Automatic assignments
Let Skriv do it
Skriv knows how you work.
It assigns projects to the right people, when they have to work on them.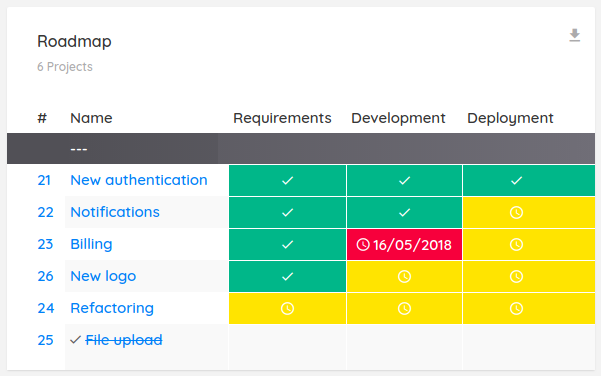 One glance roadmap report
Global and accurate at the same time
With Skriv, we immediately know where it's going well and where it's stuck. Make informed decisions.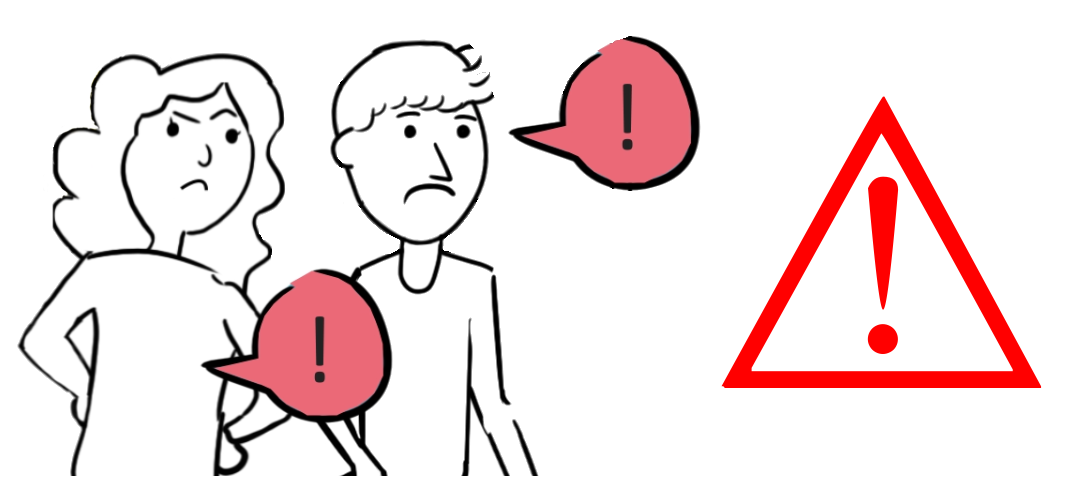 Artificial Intelligence
Detect problems before they occur
Skriv analyzes the comments written on the projects, to detect the warning signs of a risk.
What our users say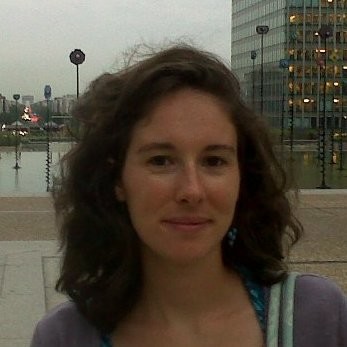 Assignment automation made the whole team more productive on a daily basis.
I use Skriv everyday, I appreciate the clarity of its interface and its customization options.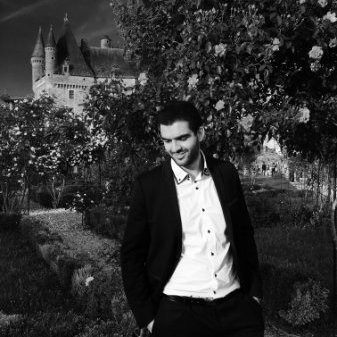 Skriv represents the perfect combination of unique features and a seamless interface.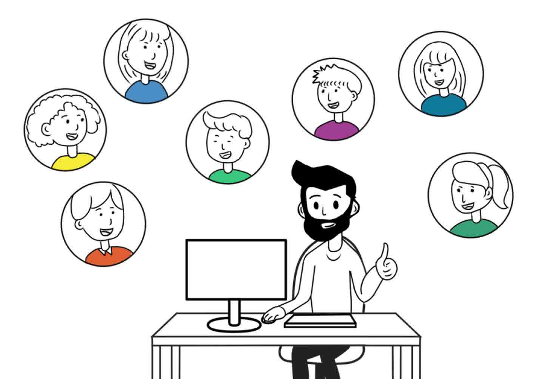 , Project Management
as it should be:


based on your workflow

automated

intelligent