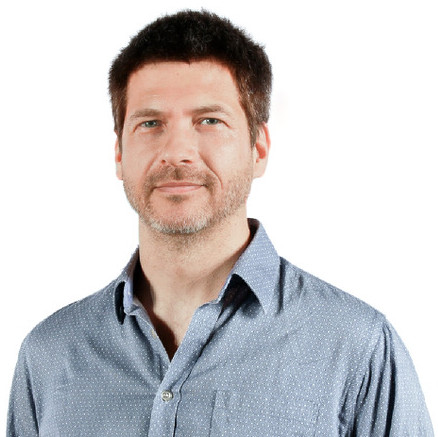 Amaury Bouchard
Founder & CEO
Passionate about project management, blogger and speaker, he has developed tools to improve the productivity of all the companies in which he worked.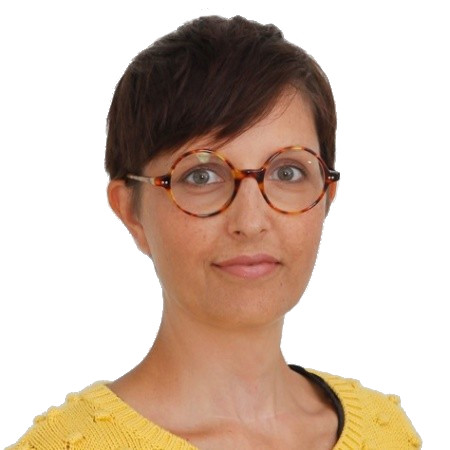 Solène Tessier
Chief UX/UI Officer
Graphic design, ergonomics, user tests, brand management, product marketing... she masters her subject at the tip of her fingers. She is also an expert in DIY, another way to express her creativity.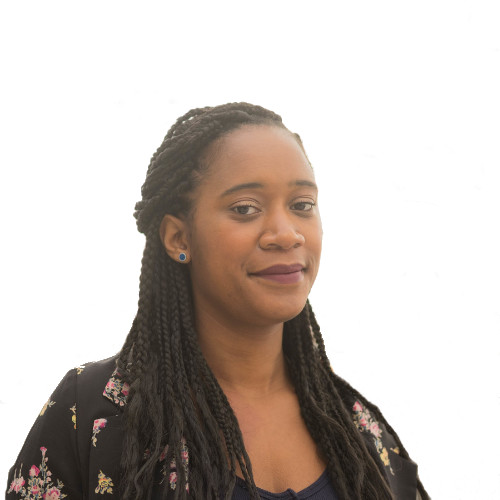 Sophie Bazile
Commercial director
What does she prefer? Meet the needs of a business. Her reward? Happy and efficient teams. Her pride? 10 years of successful business development.
2007
Amaury co-founded Ooreka as CTO.
Solène is the #1 employee, as Artistic Director.

2011
SoLocal Group (formerly Groupe PagesJaunes − french yellow pages) bought the company.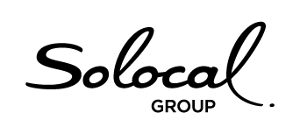 2012
The team grew and organized. But project management could be more fluid.
Amaury is dissatisfied with the software available on the market. They are all task-based and offer no intelligence. Project managers waste a lot of time assigning tasks over and over again.
Solène is unhappy too. PM tools do not handle the design phases well. It forces to multiply software, leading to loss of information.
2013-2015
Amaury launches the first version of Skriv, which he developed on his free time.
The team gains in responsiveness and the quality of the projects increases.

Skriv v2 is enriched with powerful documentation management.
Skriv v3 provides full support for the workflow and project templates used at Ooreka.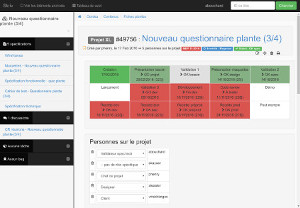 The entire company gains a lot in productivity thanks to Skriv's automations.
2016
Skriv v4 offers a completely redesigned interface, which emphasizes the integration between workflow, project documentation and team communication.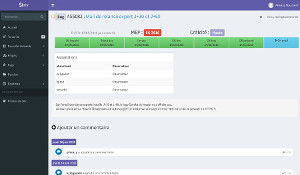 2017
Ooreka has become a major site (25 million page views per month, 1st House site in France). After leaving Ooreka, Amaury creates the Skriv company, so that the innovations of his software are accessible to all.
Solène brings her expertise and experience in ergonomics, design and product marketing.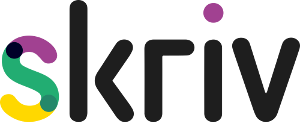 2018
After a year of R&D, Skriv is open in beta.
More than a hundred testers will help improve the software until its official launch.
2019
Sophie joins the team as commercial director.
Skriv evolves using artificial intelligence to proactively detect projects at risk.
2021
Skriv goes free!
Video

presentations

(in french)
Professionalism
We pay attention to our communication.
We represent the company.
We do our work seriously.
Kindness
We have respect and empathy.
We are transparent in what we do.
We value collective success.
Simplicity
We like the simple things (to explain and implement) that, put together, solve complex problems.
Communication
We communicate to work in a climate of trust and transparency.
We make our communications intelligible.
Passion
We believe in the purpose of the business.
We get involved and give the best of ourselves.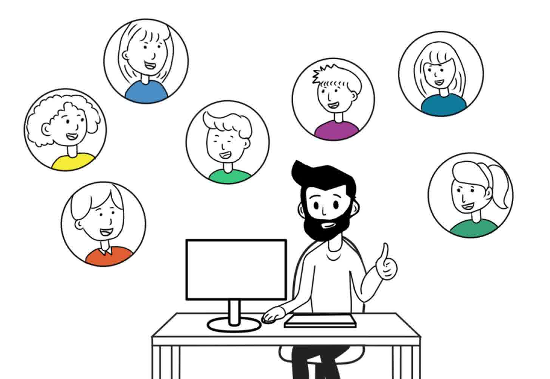 , Project Management
as it should be


Sign up now for free

No obligation, no credit card required