Prepare

your campaigns


Manage

their realization


Organize

their follow-up
Centralize your
Creativity
It's also a matter of method
In business, creativity doesn't mean chaos. It must be organized.
With Skriv, give your creative teams a space where they gather their ideas and can exchange, bounce, refine the fruit of their imagination.
Define your
Strategy
It's the path to success
The strength of Skriv is that it uses your process to manage your campaigns and your events.
Everyone knows what to do, when, and why.
And if you have several types of projects, you can create templates to simplify management and tracking even further.
Your
tools

, your

terminology

Skriv adapts to you
Keep using the creative software that you work with. Make the link with Skriv.
And why use the terms imposed by software? With Skriv, you decide whether you manage projects, campaigns, events...
Using your terminology makes it easier for everyone.
Plan

accurately

Skriv helps you to manage
Every step of a marketing project is important.
Set due dates for each step. Skriv makes sure everything is done on time.
The campaign is pushed back? No problem. Move it by drag n'drop, and Skriv will recalculate all associated deadlines.
Really
efficient
We have data
Teams that have moved from a classic task manager to Skriv have all become more productive.
On average, they delivered between 1.5 and 2 times more projects each month.
It's concrete.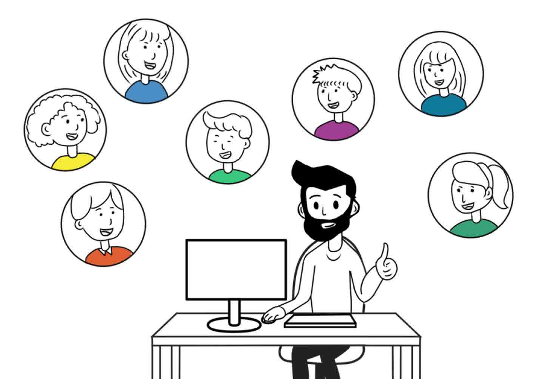 , Project Management
as it should be:


based on your workflow

automated

intelligent