Deliver more

projects
Increase

quality


Earn

comfort
The best of
Agile
Your method combined with the right tool
Skriv effectively accompanies agile teams.
Write your users-stories, manage your iterations and prioritize your sprints, with a simple and clear interface.
Respond quickly to your clients' policy changes, adapt to the competition, without negatively impacting your project management.
The power of
Workflow
Agile + Workflow = Success
Whether you use an agile method or not, your projects are divided into several steps.
By using your process, Skriv will be able to assign projects to the right time, to the right people. Do not waste time doing assignments by hand.
Be sure that no more steps will ever be forgotten.
Everything in
one place
Don't scatter
Document management can be complicated.
With Skriv, save all documents relating to your project in one place: mockups, specifications, test books...
And when a project is finished, also manage the bug reports in Skriv, separated in another organization.
Team

work

Because we never work alone
Skriv facilitates collaborative work.
Everyone knows what to do, when, and with whom.
Each project hosts discussions between the participants, who can exchange, ask questions, make comments...
Really
efficient
We have data
Teams that have moved from a classic task manager to Skriv have all become more productive.
On average, they delivered between 1.5 and 2 times more projects each month.
It's concrete.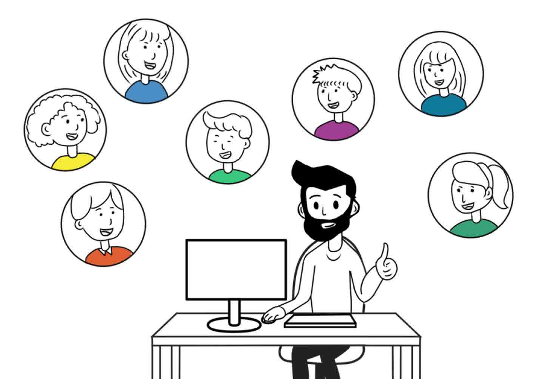 , Project Management
as it should be:


based on your workflow

automated

intelligent