Define your
product strategy


Manage your

design sprints


Organize

faster launches
A
Central

Vision

To find your way easily
The creation of products is at the crossroads between several disciplines, requiring different skills.
We can end up with scattered information.
With Skriv, give your creative teams a space where they gather their ideas and can exchange, bounce, refine the fruit of their imagination.
Your
Roadmap
Your main tool
When we follow the creation of several products at the same time, it's easy to get lost.
A grain of sand in the gears and we lost weeks or months on a product launch.
Skriv's Roadmap allows you to immediately see the progress of each project, and immediately spot where it is stuck.
Faster

launches

Skriv helps you to manage
Skriv helps you track your process, and lets you plan every step of your new product creation.
Your launches are painless and experience fewer problems. Everything is more fluid.
Boot all your
Team
Skriv knows how to be transparent
A new tool can be difficult to impose in a team.
Skriv is simple to use. Not "simple" like other tools that say they are easy to use. But really obvious. No questions to ask, everything is clear, everyone knows what to do and where to find the information.
Really
efficient
We have data
Teams that have moved from a classic task manager to Skriv have all become more productive.
On average, they delivered between 1.5 and 2 times more projects each month.
It's concrete.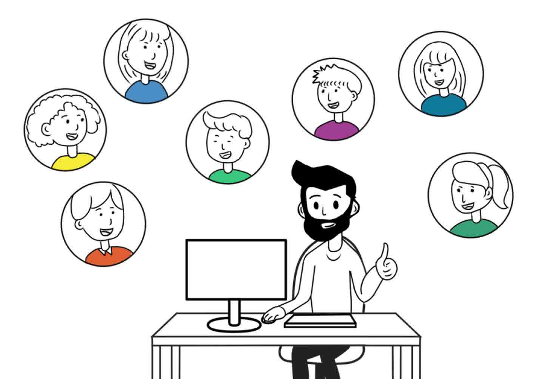 , Project Management
as it should be:


based on your workflow

automated

intelligent