Jira
Powerful but complex
Jira is a powerful software, offering a lot of features and configuration options, but at the cost of great complexity. In the end, most teams use it as a simple task manager.
Trello
Flexible but very limited
Trello is an easy-to-take software that allows you to visually track tasks. But it is very limited in its project management features, which are also impractical to use.
Asana
False simplicity
Asana offers a very clear interface and easy to use... for basic uses. As soon as you try to do anything other than just track tasks, you realize that it is complex to manipulate.
Basecamp
Task management, no process
Basecamp is a software program that relies on team communication to track projects. But no workflow management, nor quick visualization of the status of projects.
Redmine
No process, hazardous interface
Redmine is an open-source software with a large ecosystem. But it remains a simple task manager, and its interface makes it difficult to handle.
Monday
Projects summarized to a title
Monday is a very visual software, which is similar to Skriv in some ways. But no workflow, and especially it is impossible to associate text, files or comments to projects.
A more effective philosophy
Skriv automates project management using your process.
All other tools are based on simple tasks. You spend your time assigning and re-assigning them continuously, without following a real process.
Jira offers workflow managementi, but it is a very complex overlay, hard to implement without a special expertise.

Trello allows to create columns corresponding to the steps of a process. But there is no automation.
With Skriv, workflow management is at the heart of the system. You do not waste time on repetitive actions, and everyone knows what to do and when.
More, thanks to artificial intelligence, Skriv detects risky projects and signals them before they are late.
A tool that adapts to you and not the other way around
All Skriv competitors impose their terminology on you: board, project, task, backlog, user-story, burn-down...
But to embark your teams, would not it be better to use your business terms?

In Skriv, you can redefine very simply the terminology used.
It is the tool that suits you.
A really simple ergonomics
All software claim that they are easy to use. But then why do they look like Space Shuttle dashboards?
In Jira and Wrike, there are so many buttons that you are afraid to click on them, not knowing what is going to happen.

In Trello, as simple as it is, no one really uses assignments or due dates, because that's not practical.

In Asana, the interface may seem simple, but things get complicated as soon as you want to do an action that comes out of the simplest use case.
For Skriv, we are continually looking to offer the right features, the one that will be useful every day, with the desire to offer an interface that is easy to understand and use. We always want to limit the options to what will be useful and necessary, so that Skriv is a simple but not simplistic tool.
What our users say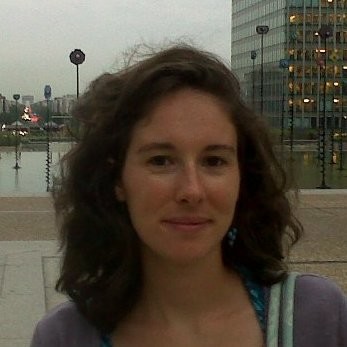 I appreciated how Skriv works, based on our process. Assignment automation made it easier to manage our projects and made the whole team more productive on a daily basis.
I use Skriv everyday on web development projects. All the members of the team adopted it very quickly, whether they were developers, analysts, project managers or even company managers. Personally, I appreciate the clarity of its interface and its customization options.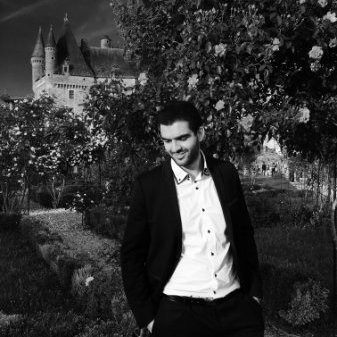 We were disappointed with a lot of project management software. Skriv represents the perfect combination of unique features and a seamless interface, and we use it for web development as well as for the commercial process.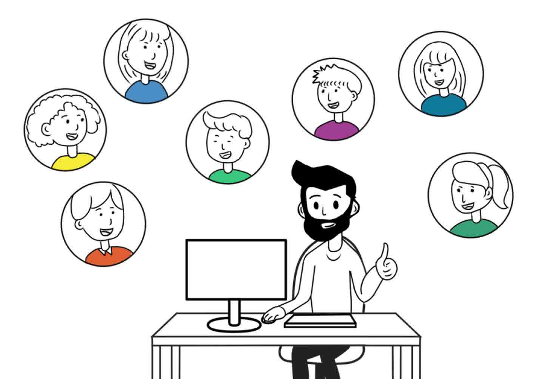 , Project Management
as it should be:


based on your workflow

automated

intelligent