Imagine

your events


Coordinate

all stakeholders


Supervise

a smooth run
Join your
team
Work together
In order to organize an event, you need to gather a variety of skills.
Having one place of exchange and follow-up is easier for everyone.
Everyone knows where to get the information.
Make your
plan of action
A good organization
Each role is important, and each person must know what to do, without asking questions.
The strength of Skriv is that it is based on your process: you define the stages of realization of your event projects, and who must take care of them.
Manage
without stress
It's automated
Do you have dozens, if not hundreds, of speakers?
Let Skriv handle the assignments for you.
You save time, you do a high level follow up.
Focus on value-added tasks.
More

events,

Less

problems

Real results
During certain periods, you have to manage a large number of events for a variety of clients.
Skriv helps you to manage them smoothly, in a unique and ergonomic interface.
Really
efficient
We have data
Teams that have moved from a classic task manager to Skriv have all become more productive.
On average, they delivered between 1.5 and 2 times more projects each month.
It's concrete.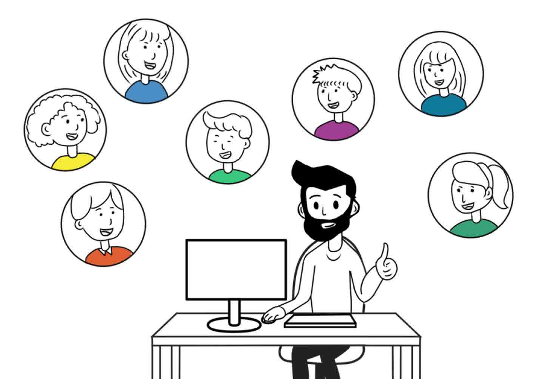 , Project Management
as it should be:


based on your workflow

automated

intelligent