Skriv is very easy to handle. The configuration work is to be done only once, and is very well explained. Subsequently, create projects and making them live is very simple, while offering the power of Skriv's unique features.
1. Create an organization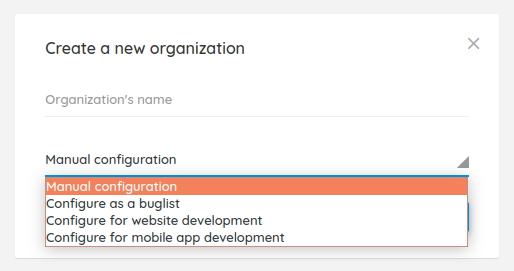 It's where your projects will be stored
An organization is a set of projects that are all based on the same process.
When you create an organization, you can choose to configure it entirely by hand, or use one of the proposed templates.
Let's say you are using a model.
2. (optional) Adapt the workflow
3. (optional) Adapt the user roles
4. (optional) Adapt the templates
5. (optional) Create categories
6. (optional) Create sprints / cycles
The real work starts here
To create a project, you need at least one title.
You can add:
‣ Text
‣ Attachments
‣ A category
‣ A deadline, or a sprint
‣ Activated steps (or a chosen template)
‣ Assigned persons, with associated roles
8. Follow your projects' life
Step validations and comments
At its creation, the project is assigned to the person who must work on the first stage.
It only takes one click to report that a step is complete.
The project moves to the next step, and is assigned to the right person.
When the last step is complete, the entire project is marked as completed.
The newsfeed of the project displays all the events (creation, modifications, validations of steps) as well as the comments.
More than a simple list of projects
The roadmap provides a comprehensive and accurate view of all projects, and where they are, step by step.
‣ Yellow: pending stage
‣ Green: completed step
‣ Dark Green: step completed after its due date
‣ Red: late step!
You also manage the priority of the projects, by moving them by drag n'drop. And if you move a project from one sprint to another, Skriv recalculates its deadline (and all stages) accordingly.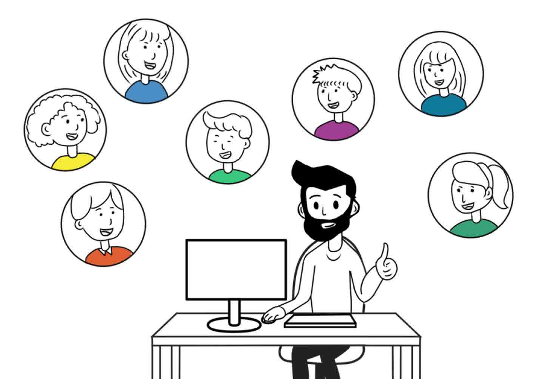 , Project Management
as it should be:


based on your workflow

automated

intelligent